We are a COVID-SAFE premises and practice strict hygiene and social distancing 
If You Can Speak, You Can Sing!
Student Centred Singing Lessons For All Ages and Abilities in Ryde and Rozelle
Welcome To Our Community…
Who Are You?
Click the age group below to see what we offer for you. 
At Emma Deans Sings Singing School in Rozelle and Ryde we pride ourselves on providing singing lessons that suit the newest beginner to the most seasoned performer.
From helping you sing your first song on stage
with power, presence and confidence.
To supporting you to build your set list, record your first single or
get on the gig circuit.
We can help you achieve your singing goals!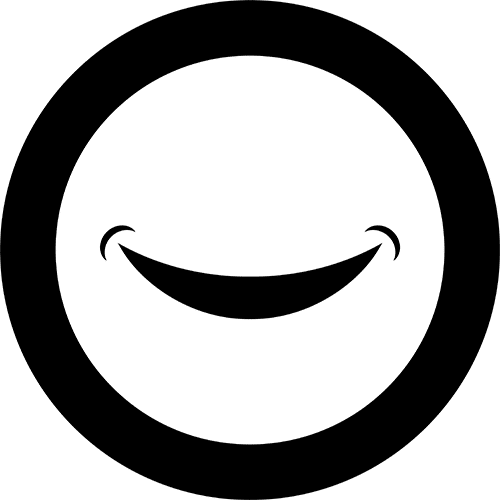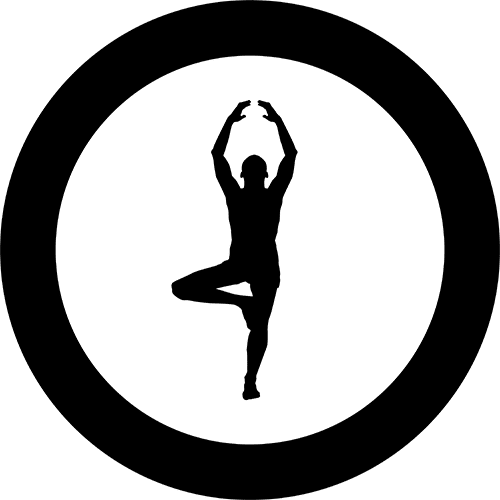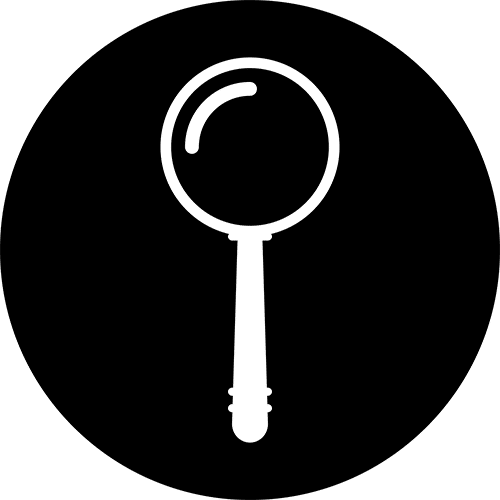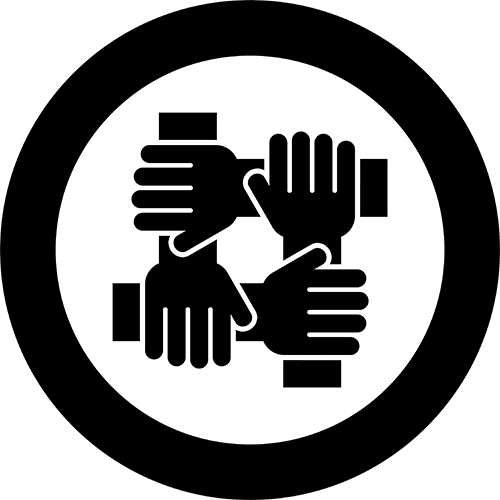 My daughter was 7 years old when she started lessons with Emma Deans. I searched high and low for a teacher that would be guided by my daughter's interests and unique ideas. I hit the jackpot with Emma. She's been terrific in helping Deme become the burgeoning performer she desires to be. The concerts are always heartwarming and showcase all ages and all abilities of students in the singing school. Deme started working with Luke when she was 11 years old. He brings the best out in her by making her feel comfortable while getting her to work hard at the same time. I recommend Emma Deans Sings to anyone, any age.
Emma is proof that singing is something that can be learned! She has made an amazing difference with my son (age 13), not only with his singing voice, but also his confidence. What I love most about Emma is that she is able to see and nurture to fruition the best in a person's abilities. My son loves his singing lessons with Emma, and it is quite amazing to see how far along he has come in such a short period of time.
Other than a love for singing and music, I had pretty much no experience as a singer prior to starting with Emma 2 years ago, she has completely transformed my abilities as a singer and performer.  One of the most valuable things Emma helped me overcome was my performance anxiety and nerves as she taught me how to communicate with the audience and have fun on stage. Throughout the HSC I've seen my performance and vocal abilities improve from coming last in my class to now achieving a band 6 (highest band) and an incredibly high rank within my class.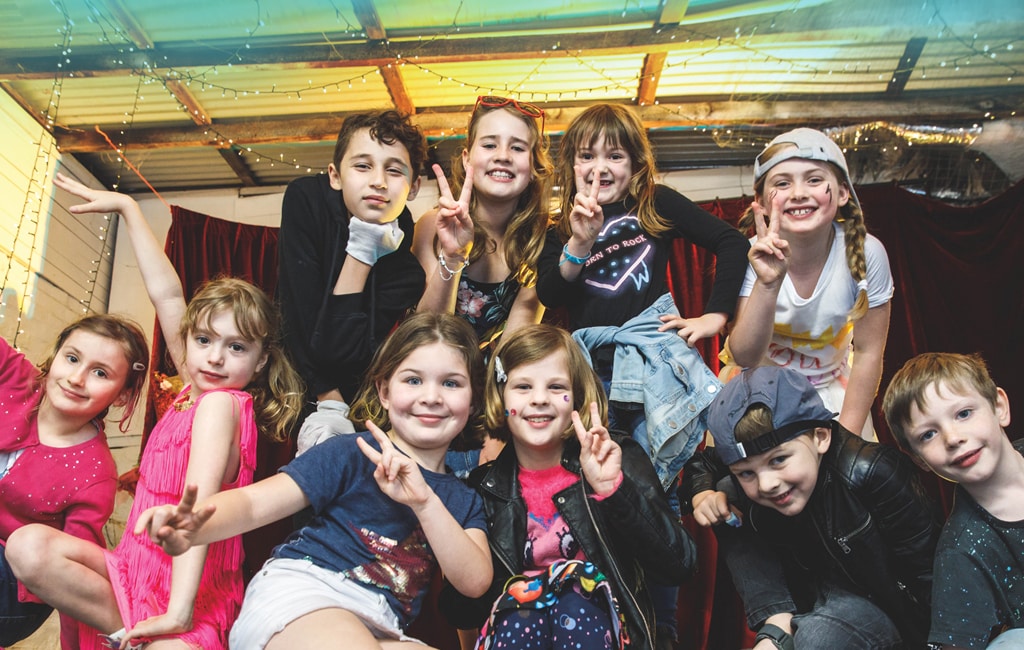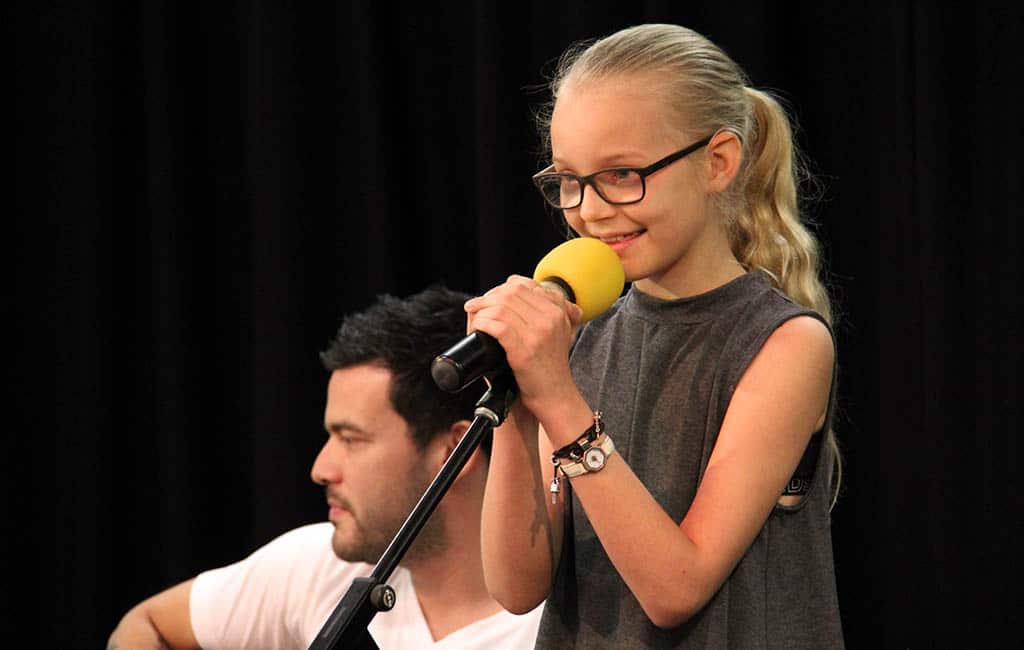 Private
1 on 1 Singing Lessons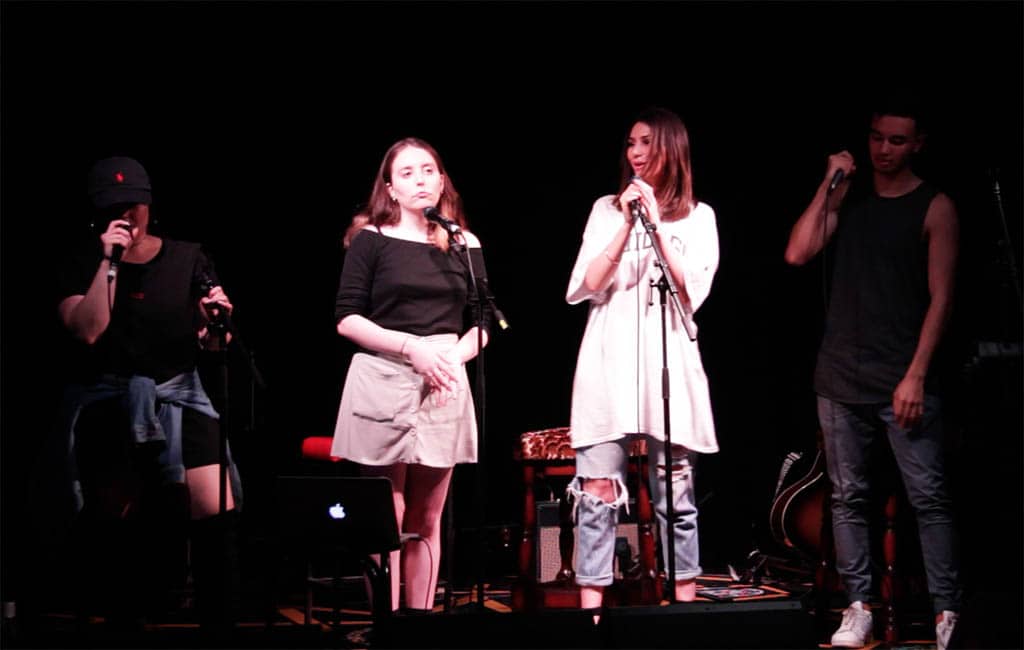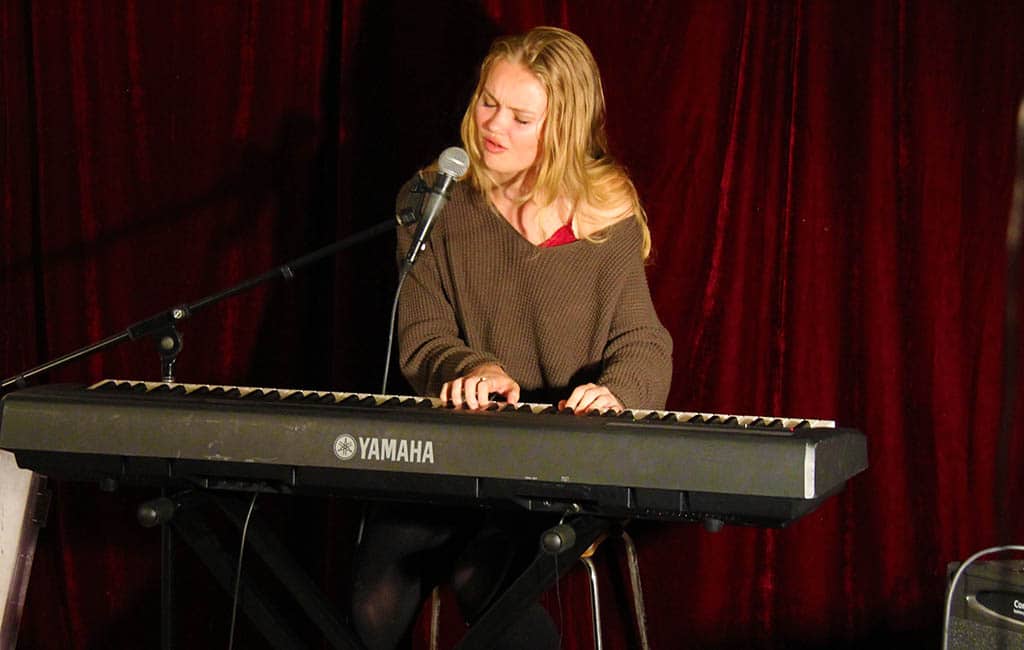 Songwriting and Production
Contact Us Today For Your First Lesson
Fill in the form on the right and come in for your first lesson with out any obligation to continue. 
When you sign up you will also receive news and updates from Emma Deans Sings.
We Look forward to having you as part of our community!