Emma Deans Sings Presents a…
Junior Singers Summer Bootcamp!
Get a Taste Of The Life
In Our Big Hearted Community Of Soulful Singers
At Our Four Day Summer Singers Bootcamp!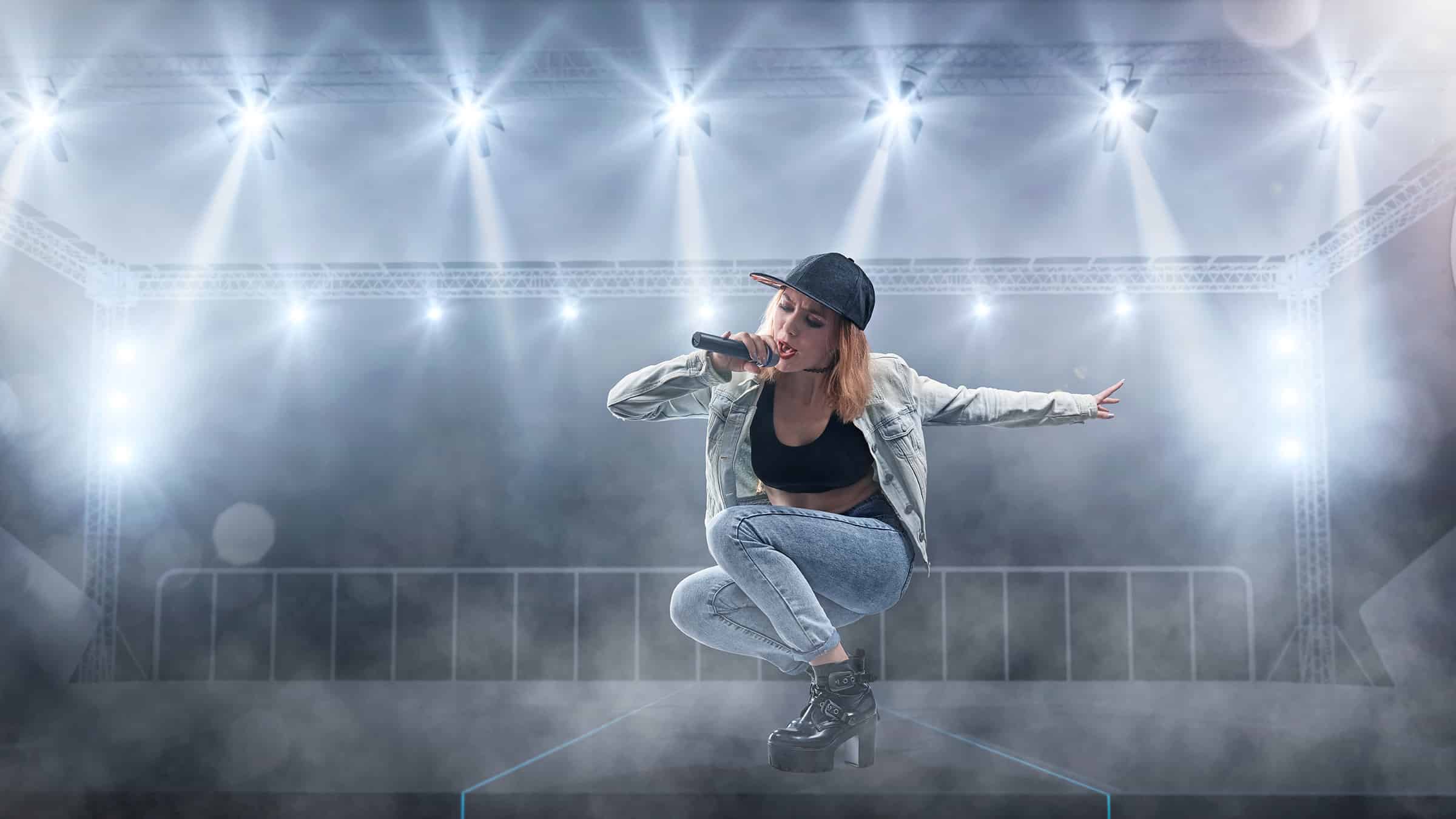 We have put together a fun filled four days, where you will learn the secrets of singing on stage!
You will learn to dance, sing and act like your favourite pop star!
You will be performing in groups and have a chance to shine all on your own!
You will finish the four days performing like a star in front of friends and family and even recording your own song!
The workshop is run by our highly qualified and experienced teachers who are performers in their own right!
We are excited to help you have an awesome summer of singing by creating a safe learning environment, for you or your loved ones. Where every individual will get the attention they need to move past their fears, strengthen their voice, get their body moving and feel confident on stage.
The Four Days Include:
Group Jam Sessions : Learn a song in multiple part harmony and perform together
Dramatic Movement and Stage Presence: Learn how to move your body for impact and emotion
Peer to Peer Feedback and Performance Sessions: Perform with and for the other performers and family. Learning from each other and gaining insight through the doing.
Vocal Strength and Dynamics: Learn the secrets that build a powerhouse voice and onstage vocals
Microphone and Recording Technique: How to make the microphone your friend and feel comfortable recording your voice
Build Your Celebrity Character and Brand: Learn how to stand out as a performer and vocalist by creating your performance character
Build Unstoppable Confidence: Learn some simple techniques to overcoming stage fright and anxiety and having unstoppable stage presence and confidence on stage like the stars!
Perform for your family and friends, show off all that you have learned and how far you have come in our summer bootcamp extravaganza!

Day 1 – Acting Day – We have the amazing Kylie Harris (Drama Teacher/ Producer/ Actor/ Performer) to teach stagecraft, your performance character. How to control performance anxiety and move more confidently on stage. Emma Deans (Singer/ Performer/ Teacher and Owner of the school) will get you singing for the first time some fun gospel songs learning vocal technique and harmony.
Day 2 – Hit Single Day – Our Lead Vocal Coach Luke Pickler (Singer/ Performer/ Artist/ Teacher) will have you singing in harmony with your fellow rock stars as he teaches you your performance song. We will also have another special guest to teach you dance and basic movement! Finishes up the day talking about your Rock Star alter ego and you will be given homework to create your rock star to dress as for Day 3…
Day 3 – Rock Star Day! – Everyone will arrive in character as their inner rock star! We will introduce our Rock Star selves and then rehearse our performance songs. Following this with a group and individual photoshoot! Run by Eric Boudville (Photographer for Redbull) Finish up the day with a professional recording of our song!
Day 4 – It's Extravaganza Day – Today is all about our show and also let lose and have some fun. All our guests and teachers will be here to help you put on an awesome performance. We will recap the week with a quick fire set of exercises before perfecting our performance and rehearsing how the show will run! Before friends and family arrive to see you perform!
So Get Excited!
Come To Our Bootcamp & Learn From The Professionals!
Grow As A Singer and Performer!
When Will This Magic Happen…
Our January workshops run from 9:30am to 1:30pm, 15-18th January 2018.
This Bootcamp is for children 7-13 years of age
All camps are held at our Rozelle Studio – The Shed – 5/142A Mullens St, Rozelle
Tickets are $320.00
Only 3 spots left so call Emma now on 0407 063 412 to secure yours! or Fill in the form below.
Register Your Interest Here and Emma Will Be In Touch