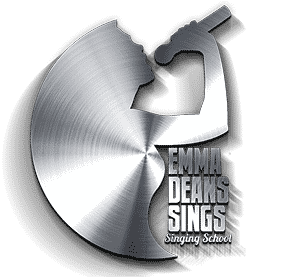 Thanks for Contacting us to book in your first lesson
with Emma Deans Sings Singing School!
As promised here is our short interview with Luke our head vocal coach talking about who he is, how he started singing and why he loves to teach!
Enjoy and we look forward to helping you start your singing career soon!