The Fastest and Most Effective Way to Becoming A Professional Singer
Adult Singers Private 1 on 1 Singing Lessons in Rozelle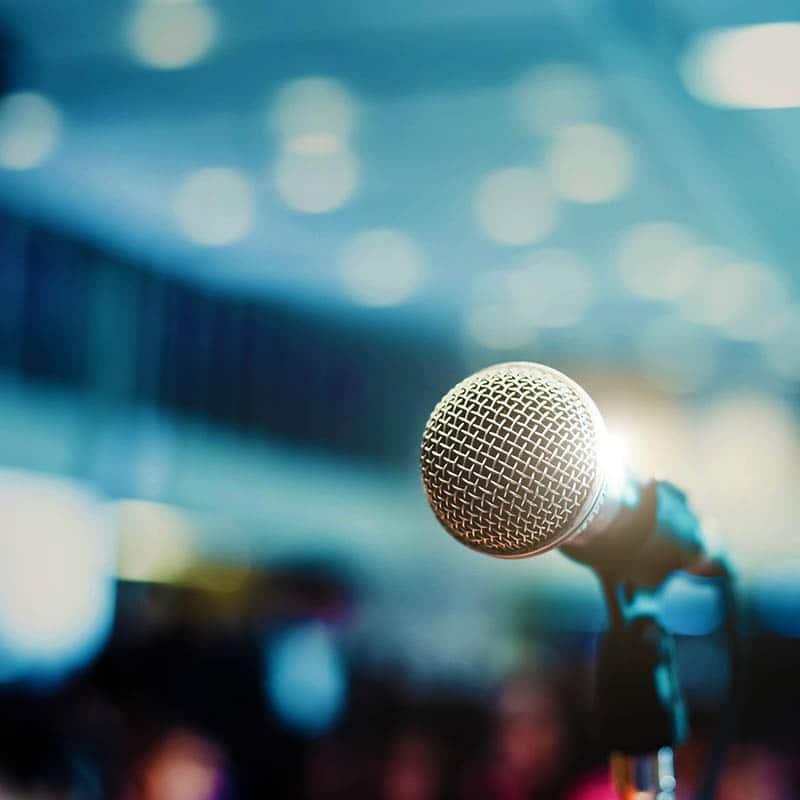 We all know the best way to learn something is to find a coach. To model the greats and practice, practice, practice!
Our private singing classes are your best way to improve your singing technique and ability.
Our lessons all follow a similar format of:
Warming up through scales. Working on specific techniques and improvements as we do.
Then working on the fundamentals of posture, breath, support and tone.
Before working on your performance songs. Each term we have a different theme for the end of term performance and students pick a song to work on for the term.
Our school term is the same as NSW Schools (generally a 10 week term)
For Our Adult Singers We Offer Three Lesson Durations
10 weeks x 45min lessons
45 minute singing lessons are an ideal lesson time to work on your technique to a deeper level. This will help you improve your singing at a faster pace. 
Lessons will focus on breath techniques, posture, scales and more complex songs to delve into. 
10 weeks x 60min lessons
60 minute singing lessons are ideal for adults and can be a good duration for those who love a good sing and want to explore a number of different songs, techniques and have some fun!
Or if they have a project they are working towards.
10 weeks x 90min lessons
90 minute singing lessons are for the die hard singer or professional singer. Usually working to a specific goal, audition or performance and needing that extra time to work in detail on a series of songs while perfecting your singing technique.
Our Current Year Timetable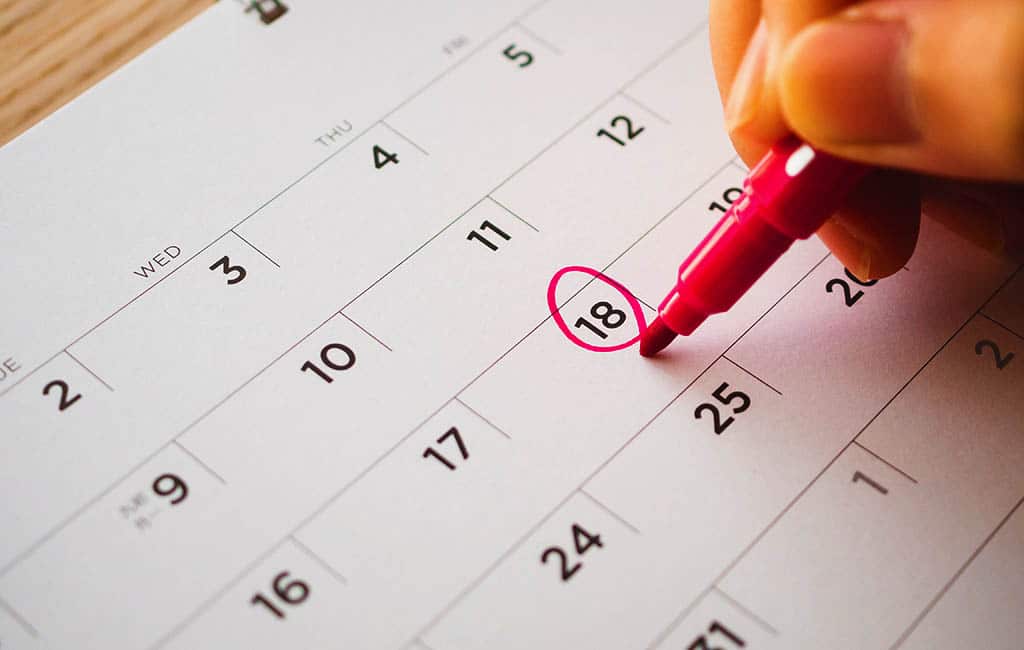 To Find Out Our Current Timetable, Term Dates and Performance Dates Click The Button Below
Start Your Singing Lessons Today With Your Very Own Copy Of Our Emma Deans Sings Vocal Warm Ups…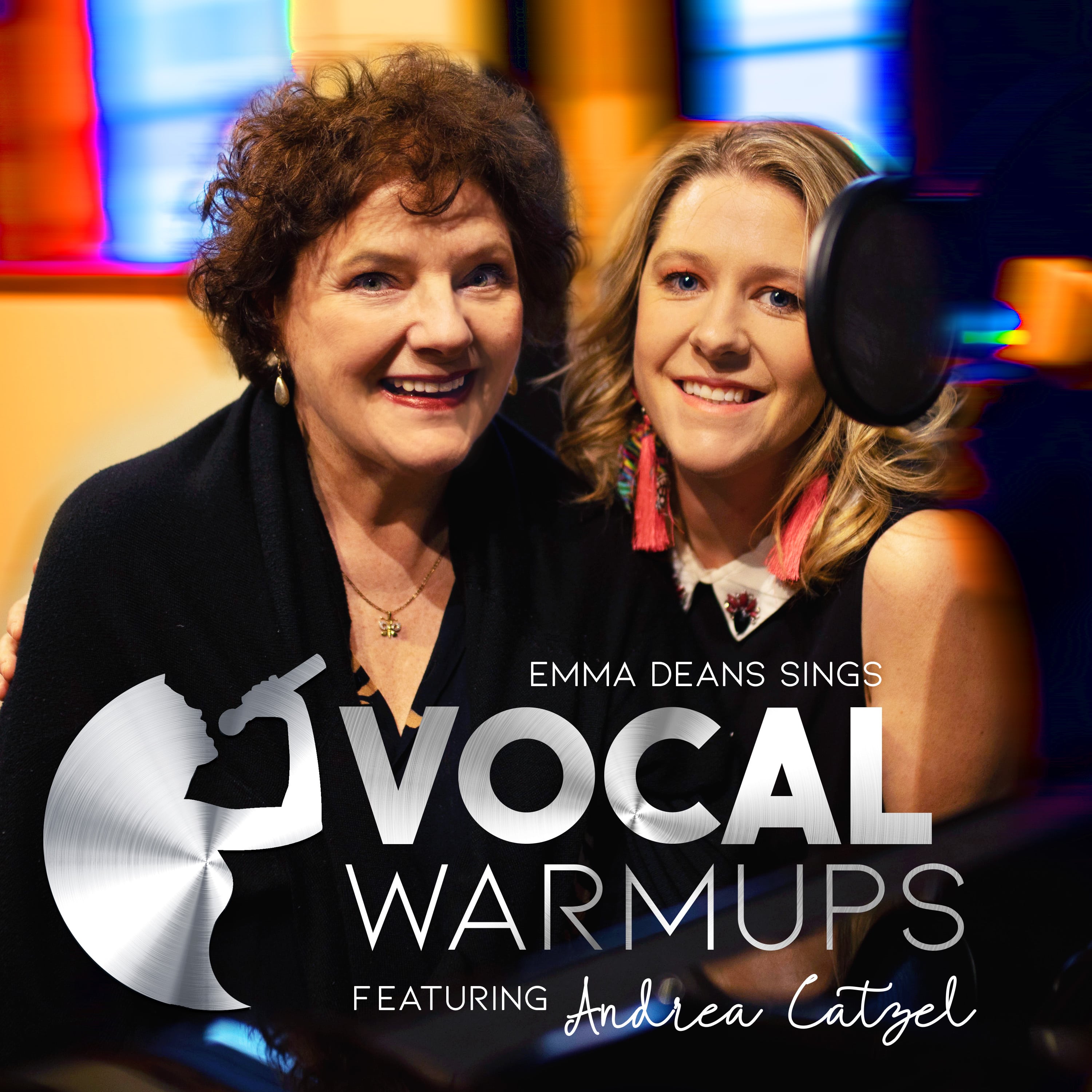 Developed in collaboration with world renowned vocalist Andrea Catzel, Emma Deans Sings Vocal Warmups is the perfect accompaniment to your Singing Classes. These scales are used at the beginning of every class at Emma Deans Sings Singing School and are recommended to be used as part of your daily practice.
These scales are designed to support singers of all ages and levels to develop the specific fundamental skills required to sing any song, expand your register and improve your tone.
Our Teachers Are Excited to Work With You!
We all teach as we had that one special teacher who helped us and changed our lives. We hope we can be that for you.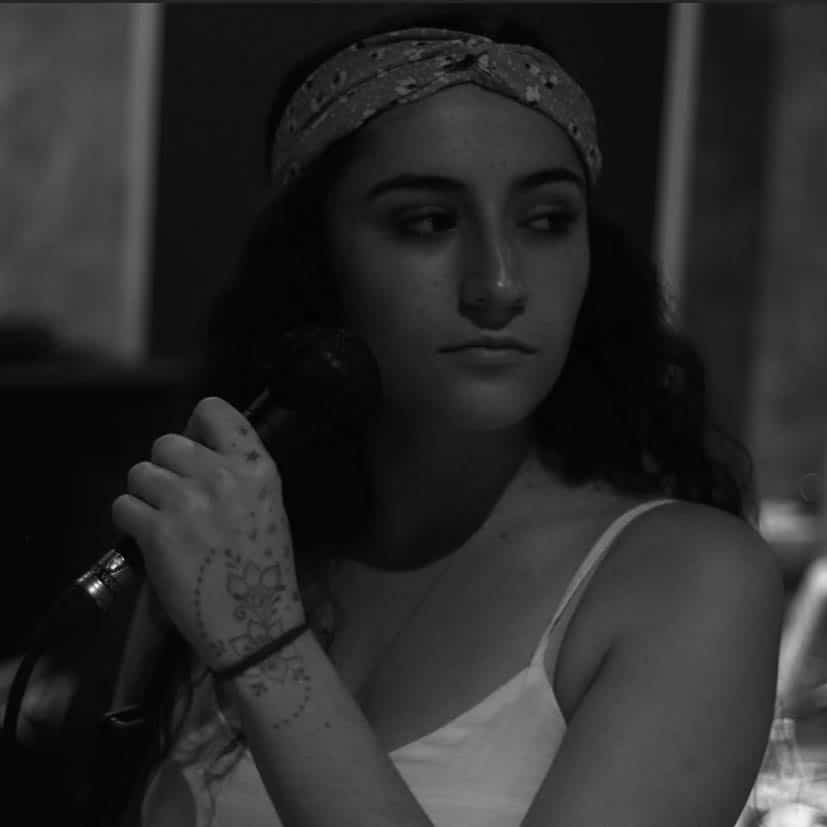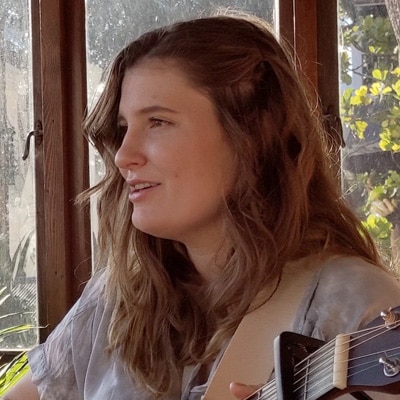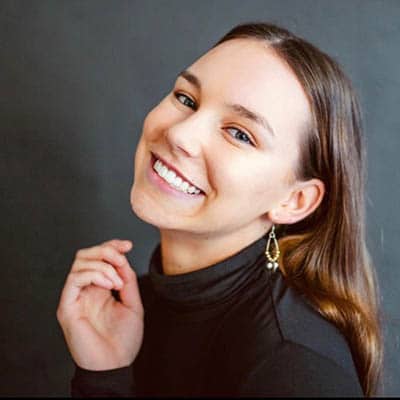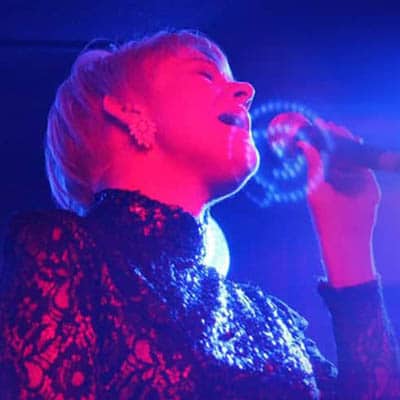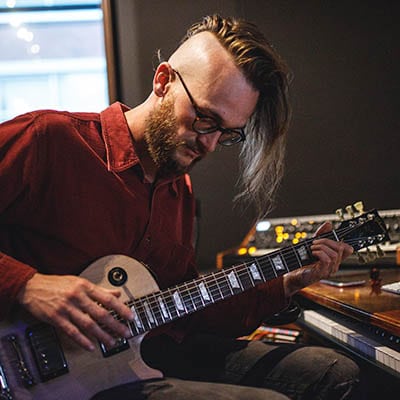 Fill In The Form To Start Your Journey To The Stage…
Please fill in the form below to the best of your ability.
Once we have this information one of our team will be in touch to discuss your goals, the best classes for you and the next steps required to getting you on board with Emma Deans Sings!
Very excited for you to join us!